GB Rowing Team Paralympic Pathway Talent ID and Invictus Games Coach Hannah Lawton explains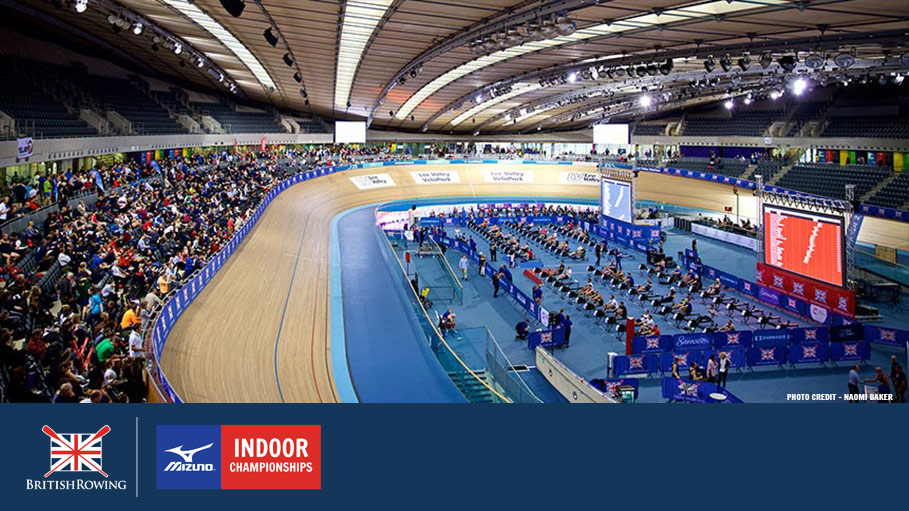 What is tapering?
"Most people don't like to take time off and we always feel the need to train. We feel that the more we train the better we become. But the smart individual is the person who knows when to take time off and why.
"Tapering is when in the lead up to an event, you reduce the amount of training you're doing. For example, if you have done six days a week of training and one rest day for the last six months and you continue this training pattern up until race day, there is no tapering."
What are the benefits of tapering?
"For your body to compete at its best, you need to rest, not do as much training as you possibly can before the race. Tapering can help reduce muscle fatigue, leaving your body fresh and ready for the race, so you need to trust that resting is as beneficial as training."
How to taper?
"In your final week of training, complete your last hard training session three days before the event. Two days before the event, take a day completely away from training, relax and try to not worry or think about the race, trust in what you're doing. Taking time off won't affect your race day.
"On the day before the event, you should do some light training to keep your muscles, technique and energy systems flowing. A  session of 20-30 minutes of light rowing with some bursts of 10 strokes at race pace included. Take the rest of the day off to rest and relax.
"If you don't exercise lightly the day before a race, you may feel sluggish on race day as your muscles could feel quite heavy."
Race day
"One hour before your race, get warmed up for 10 to 15 minutes which could be a dynamic warm-up or a gentle jog. Closer to race time do your normal warm up on the indoor rowing machine."